Taste the Difference: 100% Fullblood Wagyu Beef
Experience premium, ethically raised Wagyu beef delivered straight to your door with Honor Wagyu. Taste the difference with our hormone-free, additive-free, antibiotic-free beef from our local Texas ranch.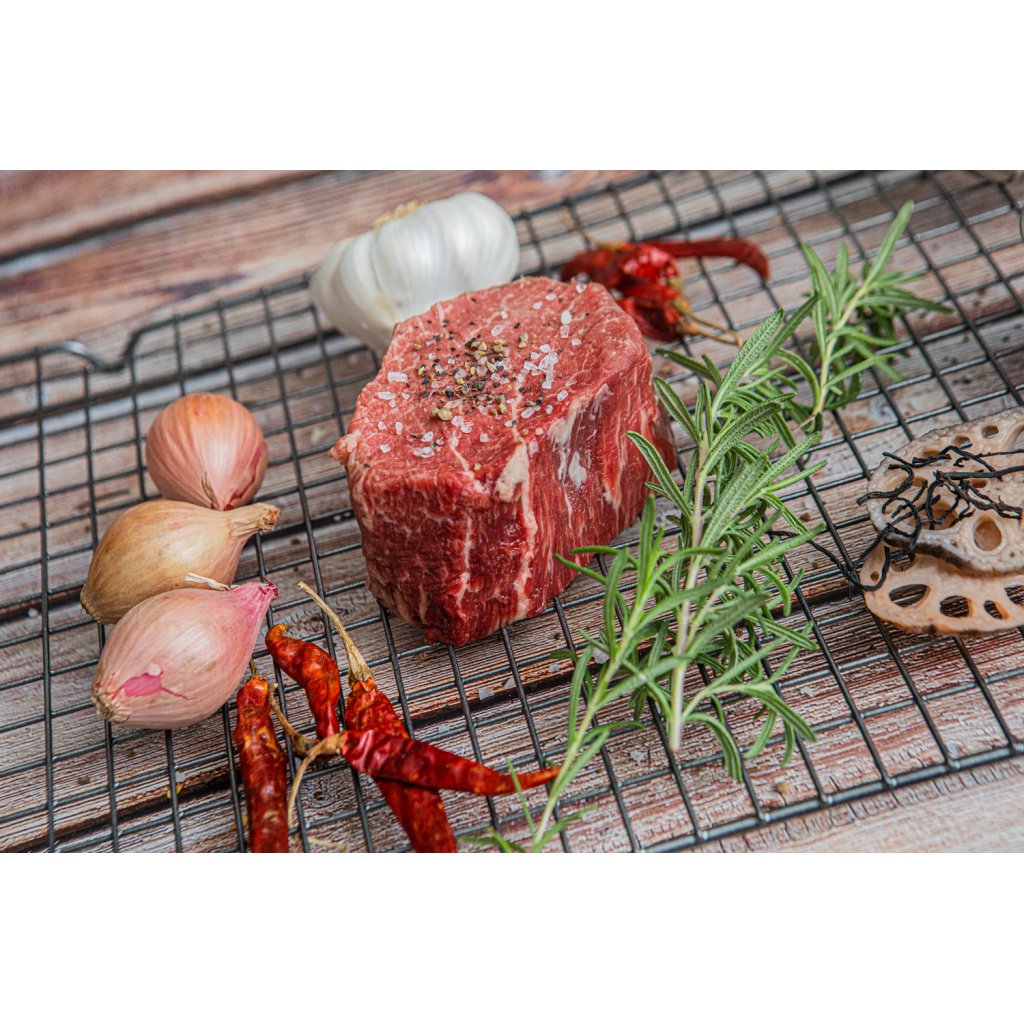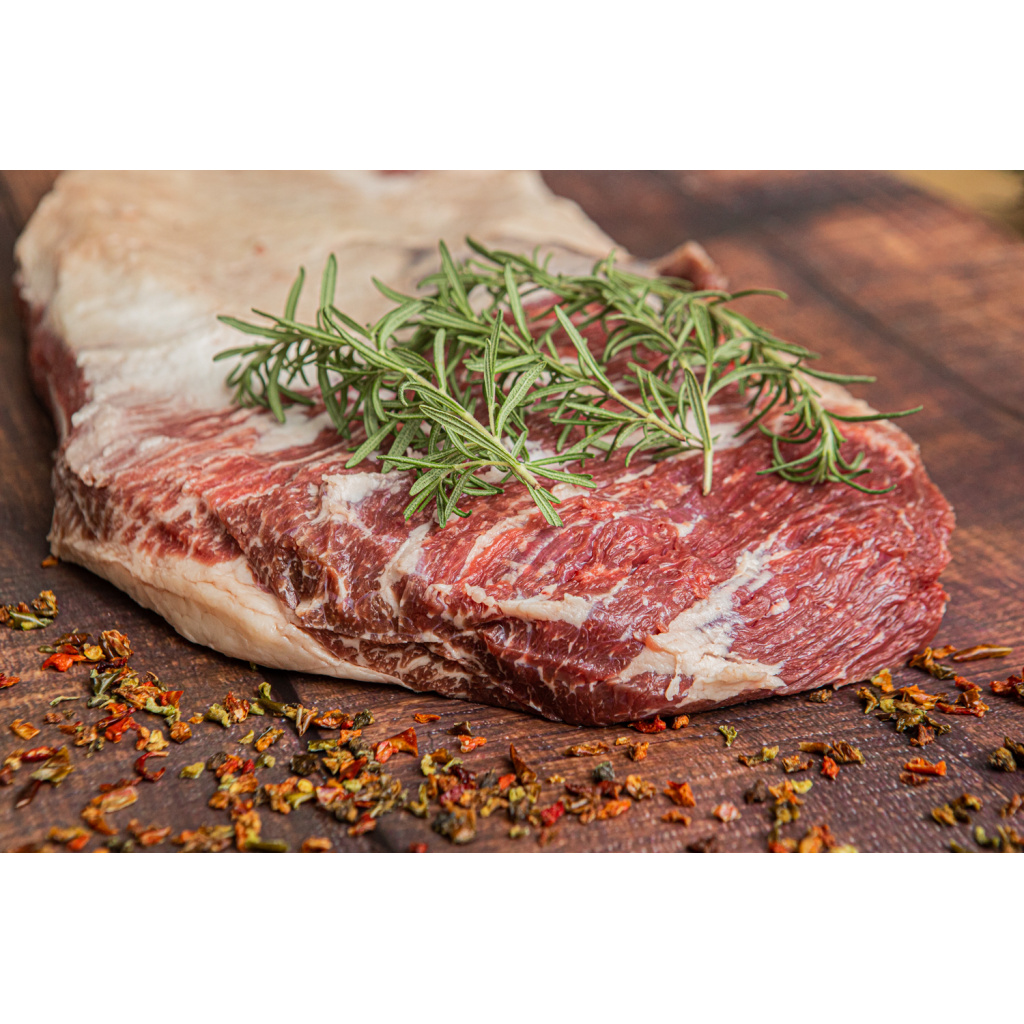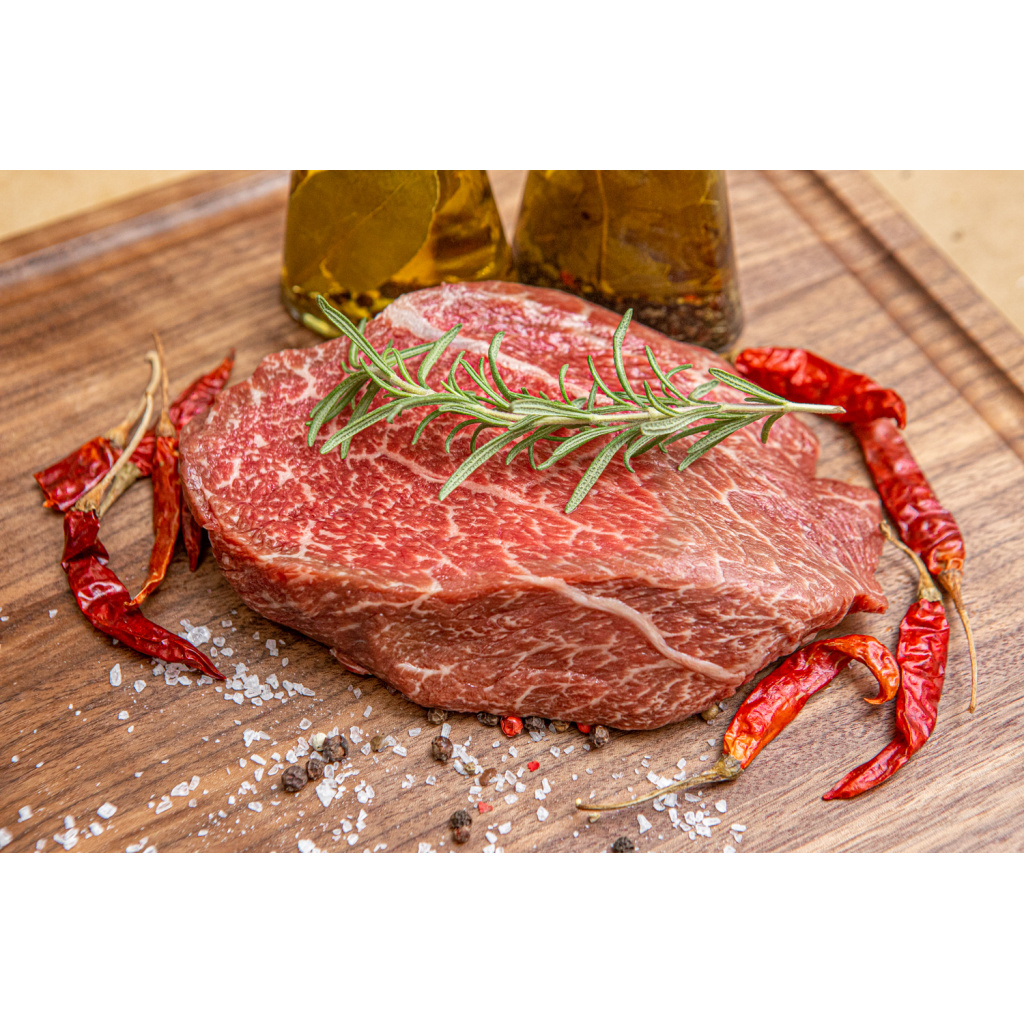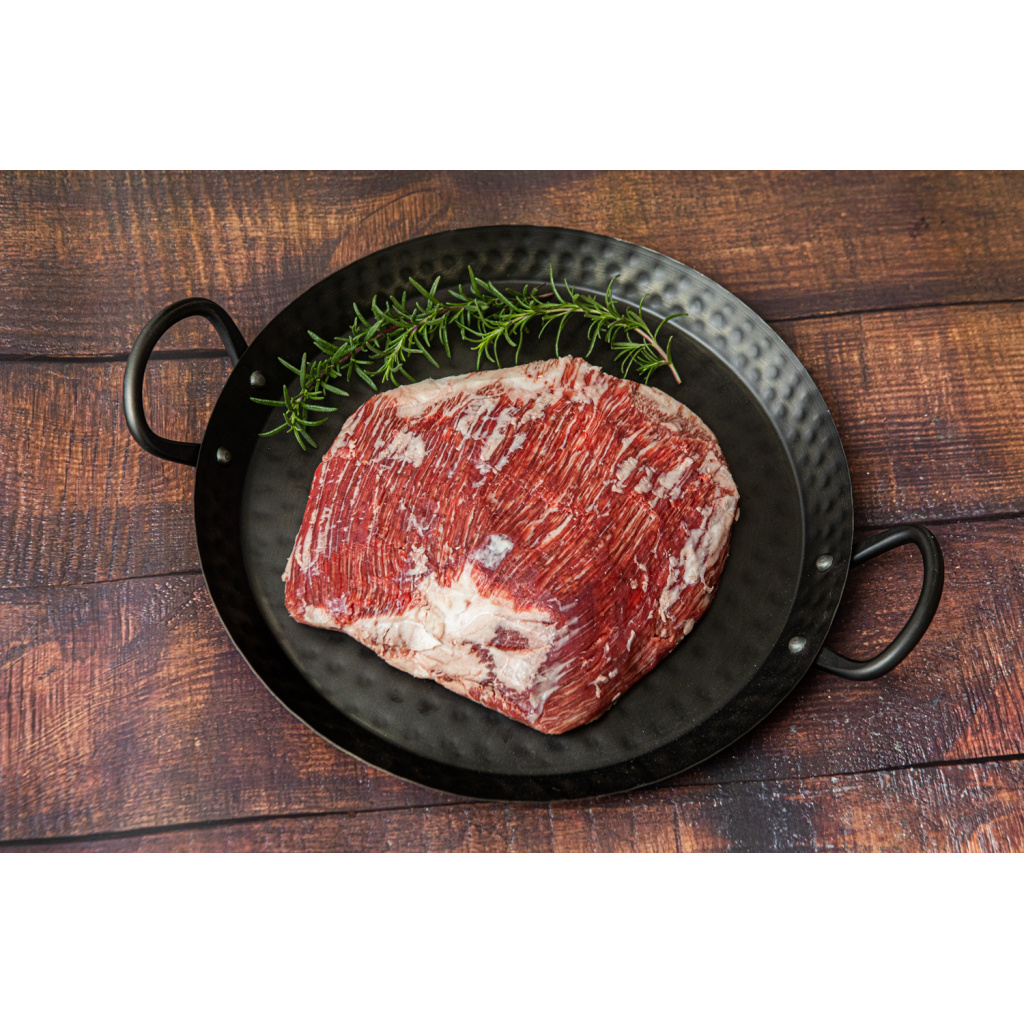 Honor Wagyu is a company committed to providing the highest-quality, ethically-raised, 100% Fullblood Wagyu beef. We raise our own cattle with superior genetics and natural feeding, to bring delicious and satisfying meals to families across the country. We are dedicated to constantly pushing boundaries in the industry, and building long-term relationships with our customers through exceptional quality and integrity.
Elevate your meals with the best quality beef, order Honor Wagyu now!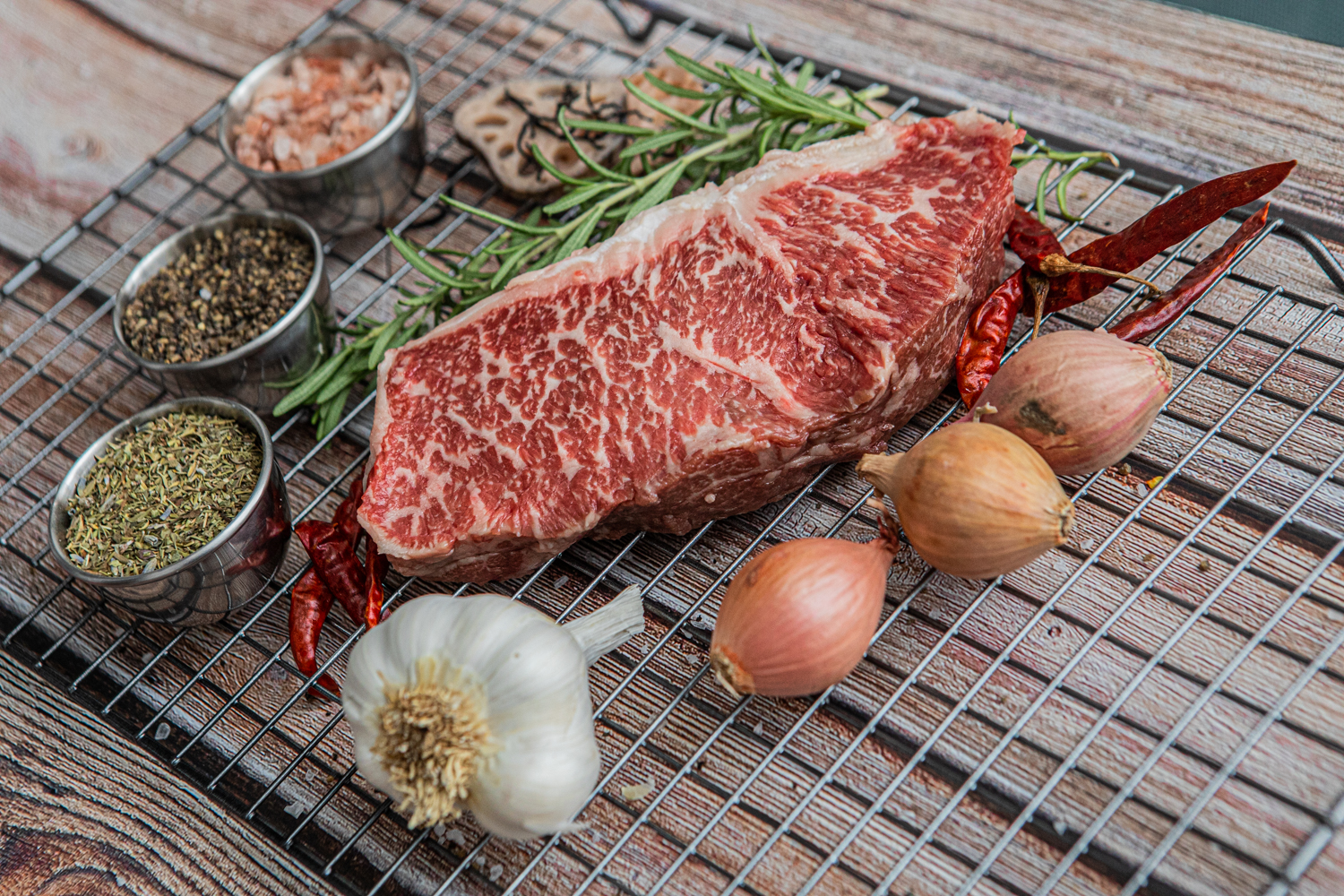 Steaks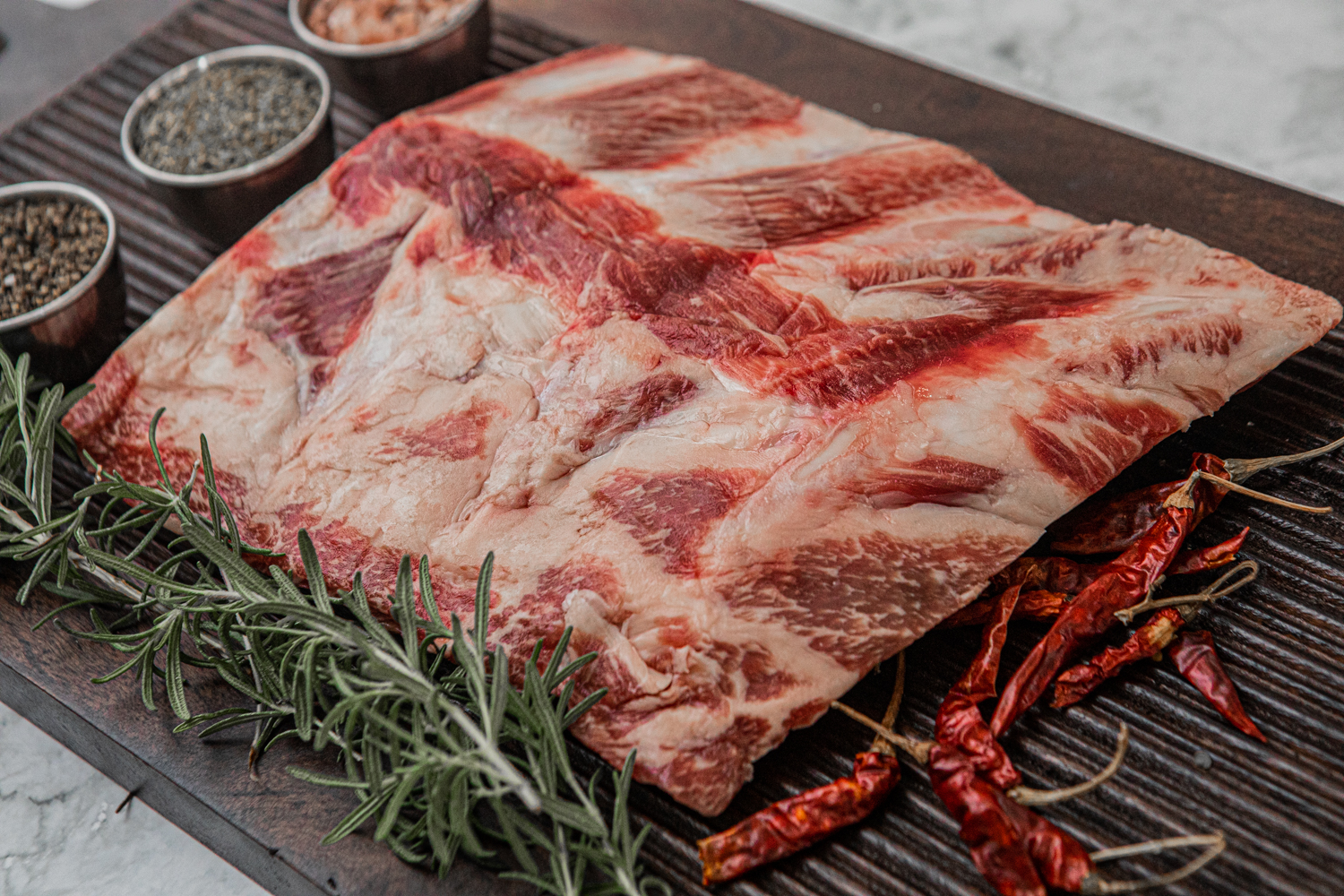 Ribs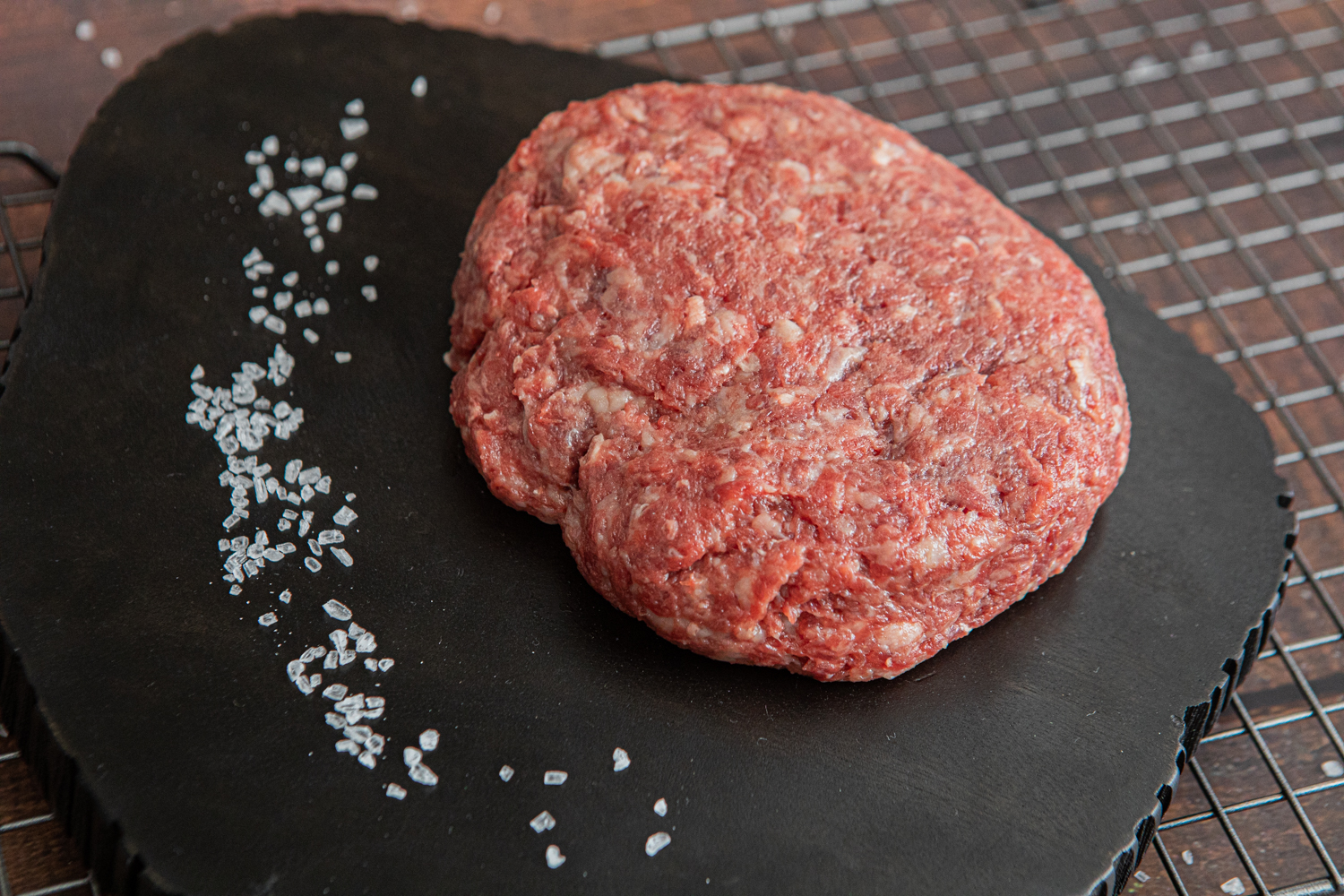 Ground Beef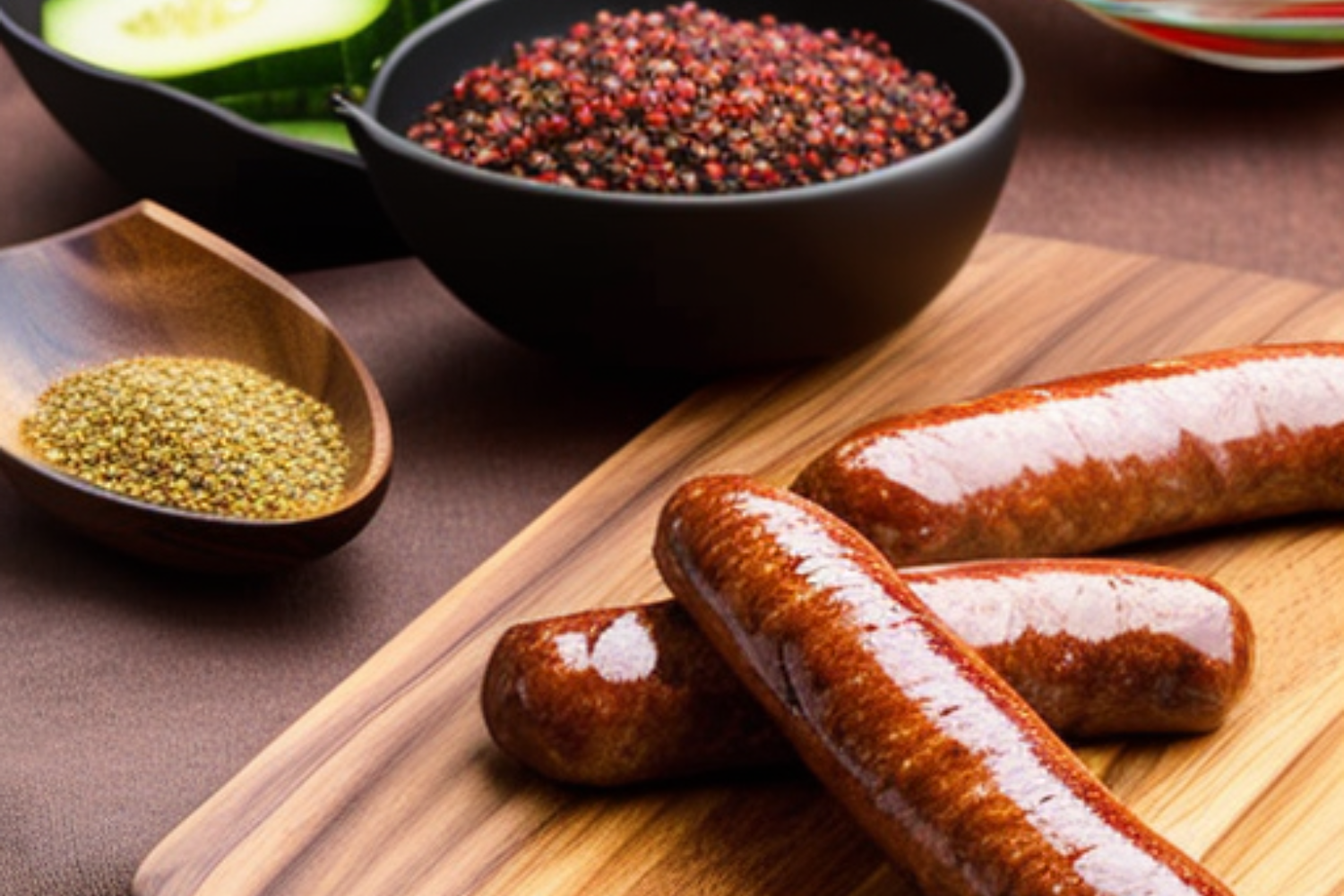 Sausages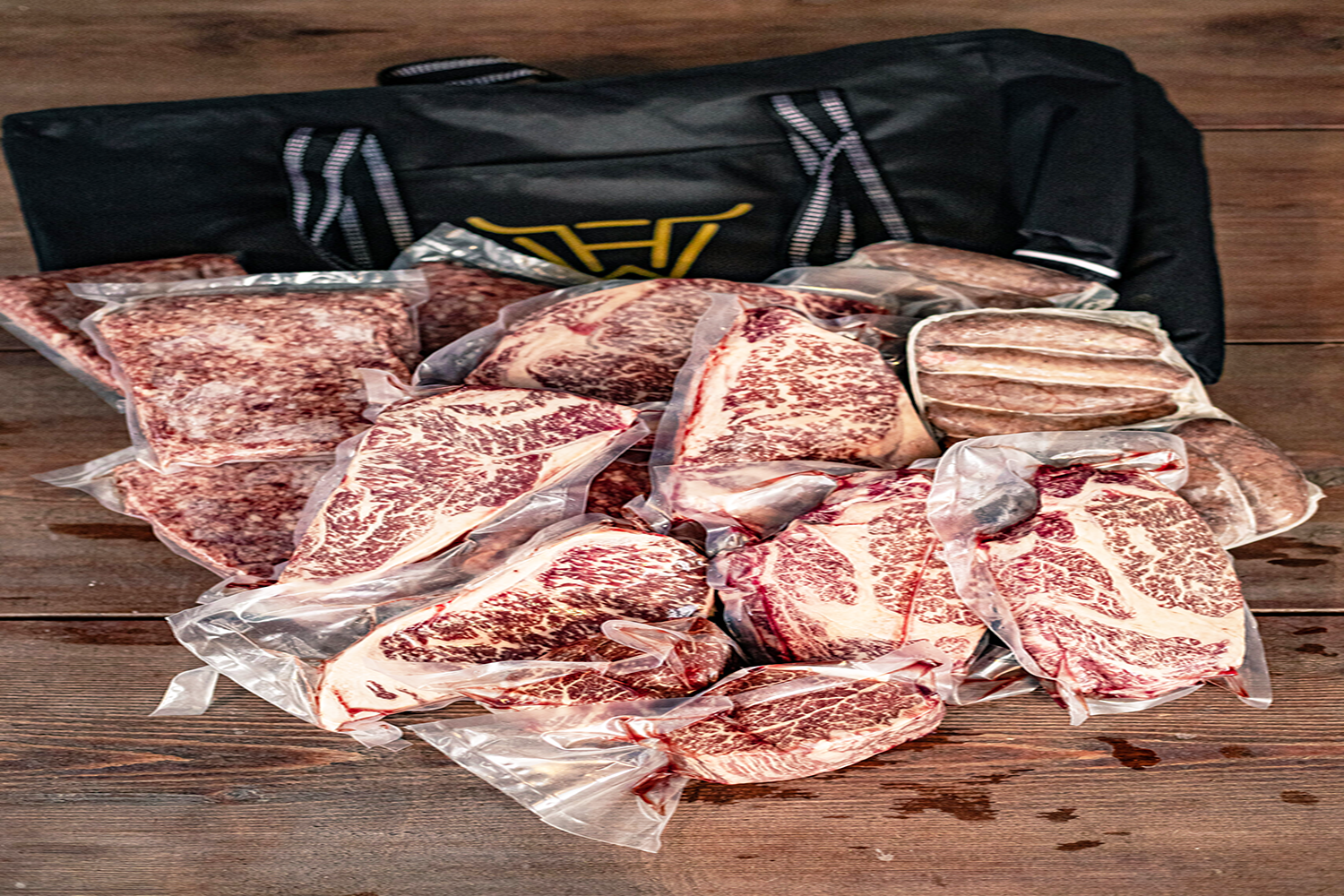 Bundles
Subscribe to receive our latest updates in your inbox!
Honor Wagyu's beef is truly in a class of its own. The marbling and flavor are unmatched, and it cooks up perfectly every time. I'll never go back to grocery store beef again!
Honor Wagyu is my go-to for premium beef. The quality is unmatched and the customer service is outstanding. I'm glad to support a company that raises their cattle with the utmost care and attention.
The taste is out of this world and the quality is the best I've ever had. It's so fresh, you can tell that it's been raised and handled with care. I can't recommend Honor Wagyu enough!
I am beyond impressed with Honor Wagyu. I've never tasted beef this good before. The quality and freshness of the meat is unbeatable. Everything is so tender and juicy!
I've never been a huge fan of beef, but Honor Wagyu's 100% Fullblood Wagyu beef has completely changed my mind. The rich flavor and incredible tenderness is unlike any beef I've ever had.